If you dream of establishing a successful restaurant or any commercial property in the bustling city of Dubai, finding the perfect rental space is paramount to your venture's success. However, the dynamic business landscape of Dubai offers not only rental opportunities but also a wide range of financing options tailored to assist entrepreneurs in turning their dreams into reality.

Commercial property financing refers to obtaining funds to acquire or invest in commercial properties, such as office spaces, retail spaces, and other commercial establishments. Financing options help individuals and businesses secure the capital required for their real estate ventures.

Dubai provides various financing options to support commercial property investments. Whether you're a seasoned investor or a first-time entrepreneur, understanding these options can help you make informed decisions.
Types of Commercial Properties in Dubai
There are different types of Commercial Properties in Dubai where you can think to invest:
Office Spaces: Ideal for businesses seeking a corporate setup, office spaces in Dubai cater to a diverse range of industries.
Retail Spaces: Like Abu Dhabi, Dubai's vibrant retail sector offers opportunities for businesses looking to establish shops, boutiques, or restaurants.
Other Types of Properties: Dubai also offers commercial properties in the hospitality, healthcare, and industrial sectors.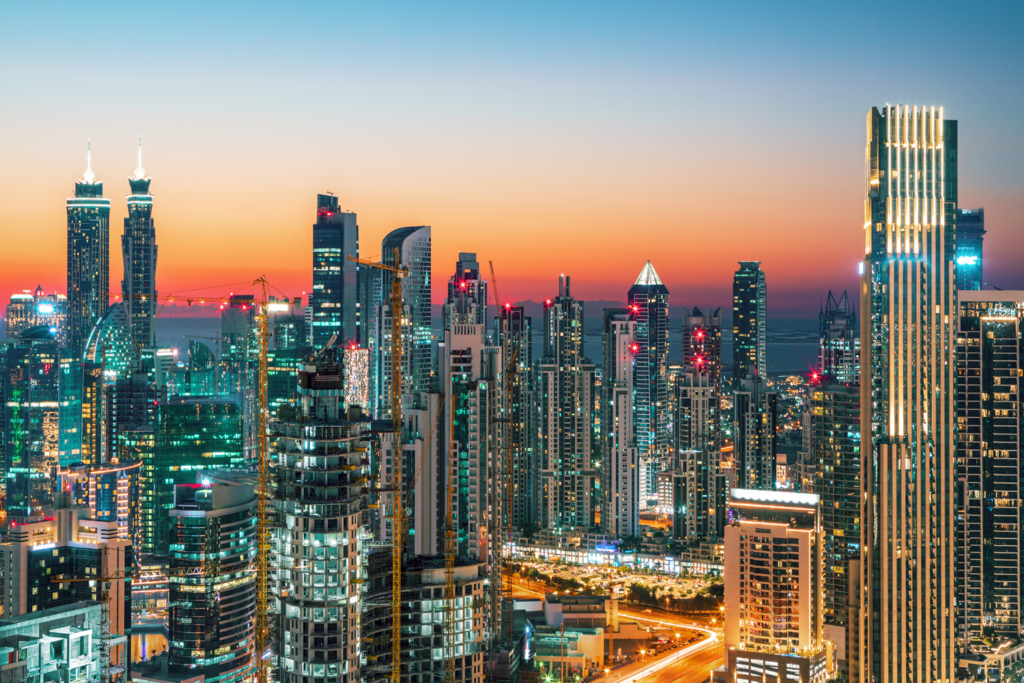 Pre-Approval Process for Commercial Mortgage Loans
When obtaining commercial property loans, a pre-approval process is common. Lenders review the borrower's financial history and credit score to determine the loan amount.

To be eligible for a commercial mortgage loan in Dubai, borrowers must demonstrate their repayment capacity by submitting documents like bank statements, tax returns, and employment proof.

Property assessment is part of pre-approval, evaluating condition and value. Appraisers provide detailed reports for lender evaluation.
Popular Financing Options in Dubai
Bank Loans: Banks offer diverse loans for commercial property, including mortgages, term loans, and construction financing.
Equity Financing: Businesses can raise funds by selling company stock, gaining capital and investors' ownership.
Government Programs: Dubai supports business owners with grants, tax incentives, and specialized funds from financial institutions.
Understanding Dubai's financing choices aids in acquiring capital for commercial property investment. Whether experienced or new, knowing these options informs decisions and exploits Dubai's opportunities.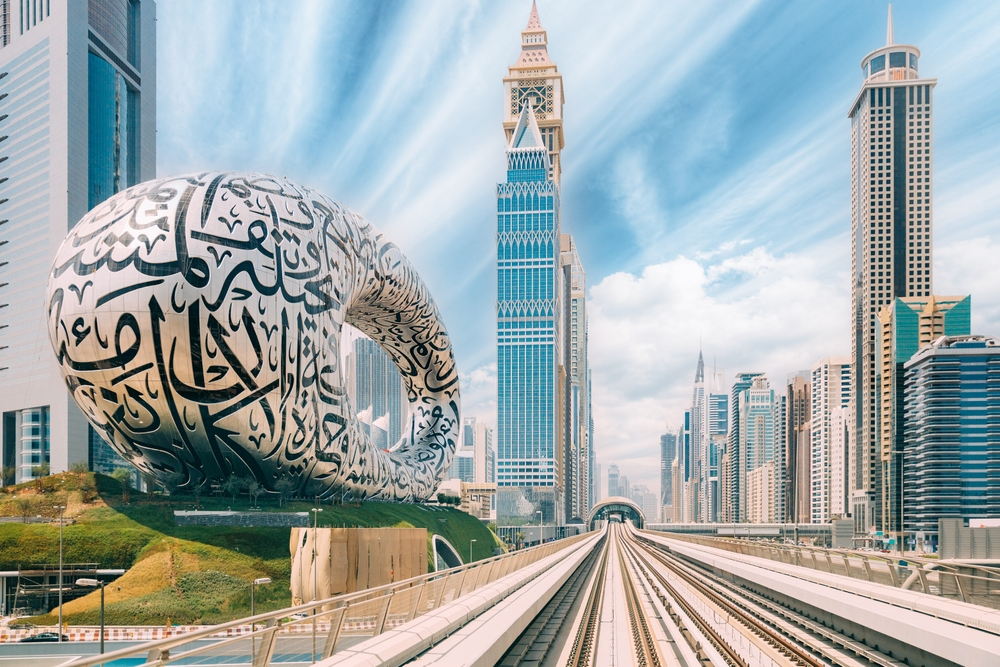 Real Estate Market and Rental Returns in Dubai
The real estate market in Dubai is booming, with rental returns on investment (ROI) consistently high. According to a recent report by Knight Frank, the average rental yield in Dubai is 5.8%, which is significantly higher than the global average of 3.5%.

Several factors contribute to the high rental yields in Dubai, including the strong demand for property from locals and expats, the limited supply of available units, and the government's policies promoting investment in the real estate sector.

The demand for property in Dubai is driven by several factors, including the city's growing economy, its status as a global hub for business and tourism, and its attractive lifestyle. The limited supply of available units is also a factor, as there is a shortage of land in Dubai, and the government has imposed restrictions on the development of new projects.

The government's policies also promote investment in the real estate sector. For example, the government offers several incentives to foreign investors, such as a 10-year visa and tax-free income.
As a result of these factors, the real estate market in Dubai is expected to remain strong in the coming years. Investors looking for high rental yields can find excellent opportunities in Dubai.
Here are some of the best areas for rental returns in Dubai:
Downtown Dubai: This is the most expensive area in Dubai, but it also offers some of the best rental yields. The average rental work in Downtown Dubai is 7%.
Dubai Marina: This is another popular area for rental returns. The average rental yield in Dubai Marina is 6%.
Jumeirah Beach Residences: This is a popular area for families. The average rental yield in Jumeirah Beach Residences is 5%.
Al Barsha: This is a family-friendly area. The average rental yield in Al Barsha is 4%.
Business Bay: This is a central business district. The average rental yield in Business Bay is 3%.
Conclusion
Finding the perfect property for rent in Dubai requires careful consideration of location, budget, and rental rates. At Banke, the real estate agents understand the nuances of the Dubai real estate market and can help you find the ideal space. Partner with Banke to navigate the competitive landscape of Dubai's real estate and turn your culinary dream into a thriving reality. Contact Banke today to explore financing options and secure the perfect space.