Renting an apartment in Dubai requires proper documentation to ensure a smooth and hassle-free process. In this guide, we will walk you through the essential documents you need to prepare when renting an apartment in Dubai.
These documents are crucial for landlords and property management companies in Dubai to verify your eligibility and ensure a secure tenancy. By understanding and gathering the necessary paperwork in advance, you can expedite the renting process and increase your chances of securing your desired apartment.
Types of Rental Properties in Dubai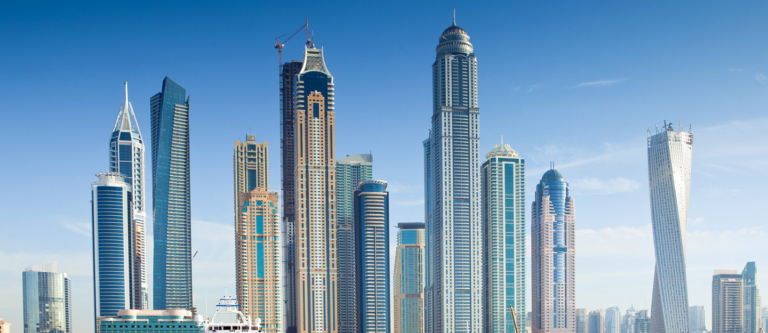 Apartments: Apartments are the most common type of rental property in Dubai. They range from studio apartments to penthouses and can be found in both high-rise towers and low-rise buildings. Apartments in Dubai offer a range of amenities, such as swimming pools, gyms, and parking spaces. They are available in various locations across the city, allowing you to choose a neighborhood that suits your lifestyle.

Villas: Villas are ideal for those seeking more space and privacy. They come in different sizes and layouts, from small townhouses to grand luxury villas. Villas often feature multiple bedrooms, private gardens, and sometimes even private pools. They are popular among families and individuals who value privacy and a homey atmosphere.

Townhouses: Townhouses offer a combination of apartment living and villa amenities. They are typically two or three-story homes with multiple bedrooms and a small outdoor area. Townhouses are a popular choice for families looking for more space and a sense of community. They often come with access to shared facilities like swimming pools and playgrounds.

Duplexes: Duplex apartments are spacious units that span across two floors, offering a unique layout and design. They provide a sense of exclusivity and are often found in upscale residential developments. Duplexes are suitable for individuals or families who desire a larger living space and enjoy the benefits of a multi-level home.

Serviced Apartments: Serviced apartments combine the comforts of a home with the convenience of hotel services. They are fully furnished and equipped with all the necessary amenities, including housekeeping and maintenance. Serviced apartments are an excellent option for those seeking short-term rentals or a hassle-free living experience.
Required documents for renting an apartment in Dubai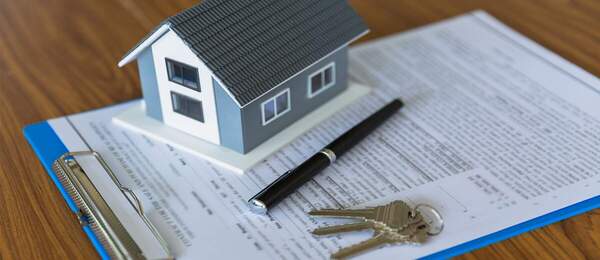 Identification Documents: To establish your identity and residency status, you will need to provide copies of your passport, visa, and Emirates ID. These documents serve as proof of your legal status in the country and are vital for the rental application.

Proof of Income and Employment: Landlords typically require proof of income and employment to assess your financial stability and ability to meet rental obligations. This includes providing your employment contract, salary certificate, bank statements, and, if applicable, the company trade license for self-employed individuals.

Proof of Residency: To verify your residency in Dubai, you will need to provide a tenancy contract (if you are a current Dubai resident), a utility bill (DEWA or FEWA) displaying your name and address, and an Ejari registration certificate.

Reference Letters: Reference letters, such as a previous landlord reference letter and a character reference letter, can provide additional credibility and assurance to landlords regarding your renting history and character.

Security Deposit and Cheques: In Dubai, it is common practice for landlords to require a security deposit and post-dated cheques for rent payments. You will need to provide a receipt acknowledging the security deposit payment and the post-dated cheques as per the agreed rental terms.

Additional Documents: While not always mandatory, certain additional documents can strengthen your rental application. These may include passport photos, a health insurance card, an Emirates ID card (if available), and a credit report, which showcases your creditworthiness.

Recommended Read also: Dubai Is the Perfect Place to Invest In Real Estate
Conclusion:
Renting an apartment in Dubai necessitates careful preparation and gathering of the required documentation. By having all the necessary documents in order, you can streamline the rental process and enhance your chances of securing your desired apartment. Remember to gather your identification documents, proof of income and employment, proof of residency, reference letters, security deposit, cheques, and any additional supporting documents. At Banke, we understand the importance of a seamless renting experience, and our team of experts can guide you through the process, ensuring a stress-free journey toward finding your ideal apartment in Dubai.